Featured products - Storage
Use coupon code FEATPROD for 5% additional discount
Safety Cans & Parts
Safety Storage Chests
Safety Storage Lockers
Safety Storage Cabinets & Parts
Safety Storage Containers & Parts
Safety Storage Cases
Safety Storage Parts & Accessories
2% OFF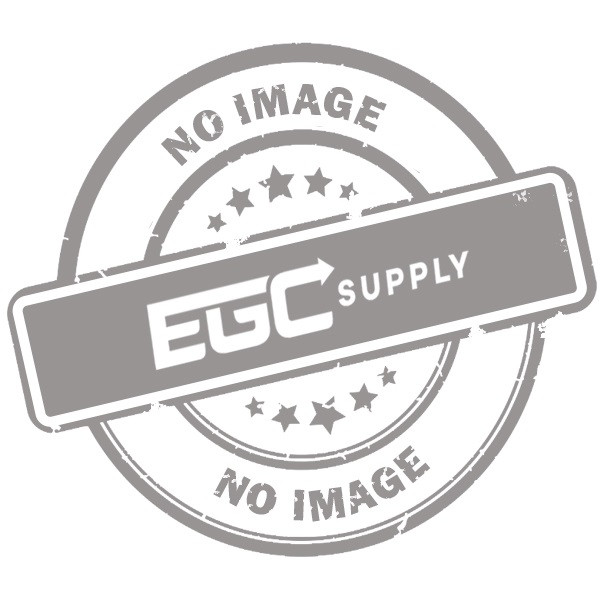 TENNSCO
Regular Price: $355.00
Special Price $347.30
Available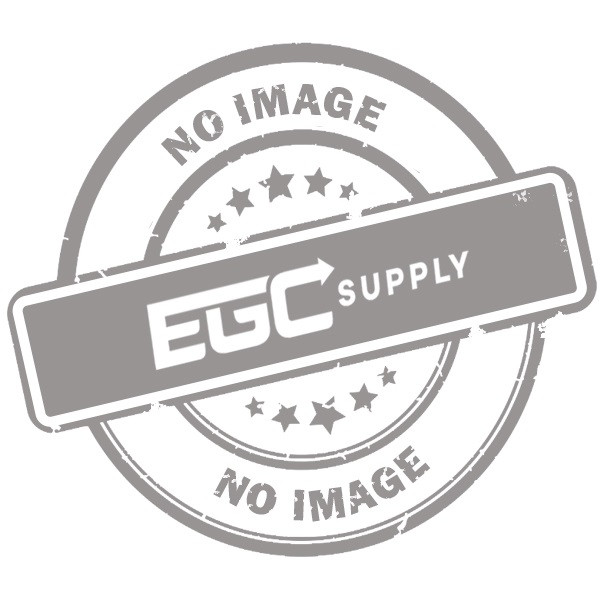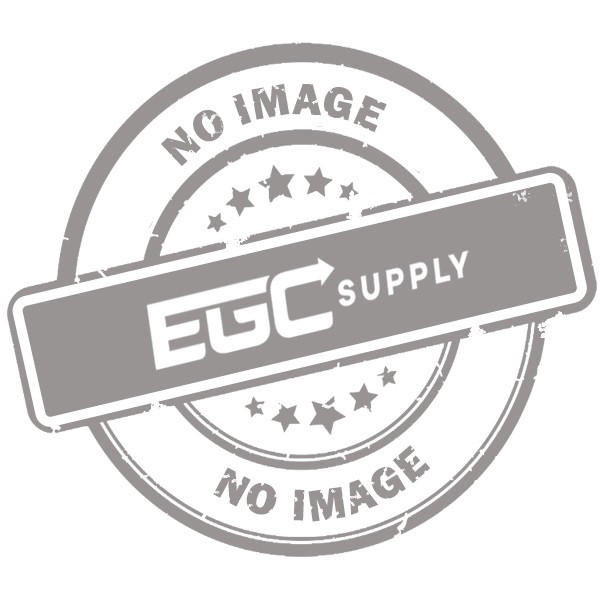 EGC – WHAT WE DO
The EWIE Group of Companies is a global leader in commodity management services spanning cutting tools, abrasives, special tools and industrial supplies with over 30 years of experience. We have multiple specialized companies that comprise our collective, each with a specific focus. These include, EWIE, PSMi, EGC Supply, GS&S, Azoth, and Cadena.
See more
EGC SUPPLY- PSMI's ONLINE VENTURE
EGC Supply is an industrial supply catalog from integrated supply firm PSMi. Our catalog offers Maintenance, Repair, and Operations (MRO) products for the largest of manufacturing operations to the smallest of machine shops. We provide quality products and offer hundreds of thousands of items from various partnering vendors. From cutting tools, abrasives, and coolants to MRO safety products, the EGC Supply catalog is here to provide you with the right product, at the right price, at the right time. Our website is constantly updated with new offerings to ensure that all of your company's needs are met both through our products and their pricing.
See more